W. Bender
David's real estate service has been great. David quickly ascertains his clients needs and desires and works under those parameters. I have quickly trusted David for both my buying and selling activities, even to go so far as to work without an initial contract. David is honest, hard-working and does what he says. David also has good suggestions and does his best to represent his clients whether it be selling or purchasing and provides honest and useful advise.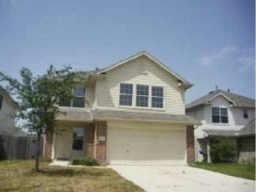 ---
P. Smith
David Radney worked closely with me to purchase and lease 4 income houses.

I was very impressed with his level of professionalism and 110% commitment to my properties. I would strongly recommend David to anyone wishing to purchase, sell or lease property. Feel free to contact me for a personal reference.

[email protected]

P. Smith, Houston.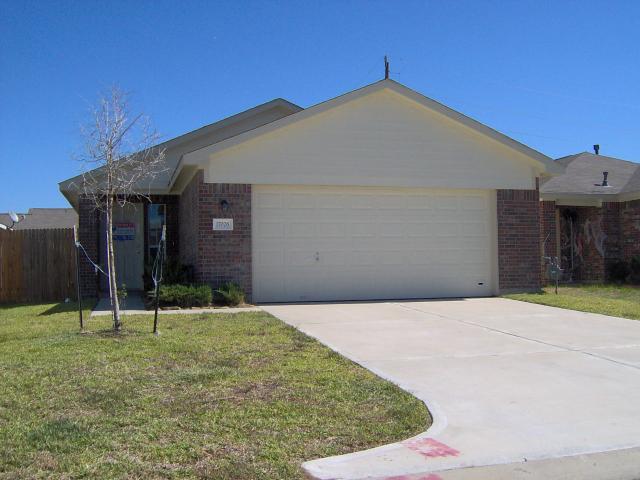 ---
K. Hoppe
Coming soon!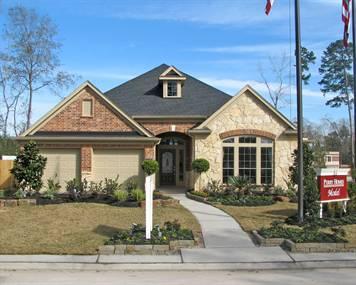 ---
R. Williams
David is a great person and a consummate professional.

He has extensive real estate experience. The qualities I admire about him is his attention to detail, work ethic, and ability to exercise common sense in selling properties. David is a seasoned real estate professional and knows how to get properties sold.

David effectively managed several of our property transactions. David possesses a wide array of marketing techniques for himself as well as for the properties that he has managed for us.

For a young man, he has a very good command of the Kings English as we have witnessed him dialog effectively with young generation X's to seniors such as ourselves. We wish David and his family well in the future endeavors. Please feel free to contact me at 281-382-5200.


I recommend him for buying and selling properties in any environment.

Roman Williams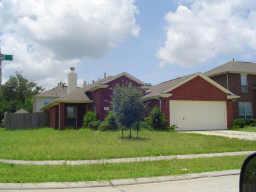 ---
Tashi Minkins
My experience with David in my home purchasing process was wonderful. I have to give him an A+ on his communication skills. He was always available to answer any questions or address any concerns that I had throughout the process. No phone call or email was left unanswered; as a first time homebuyer I found this quality to very important to me. He was there from the start of the process and even attended the closing as well. It helped to ease my nerves having what I felt was a familiar face in the room. I would highly recommend him to anyone that I know who is looking to purchase a home.
T. Minkins